Gates Hydraulic Hoses and Hose Assemblies

Please fill the form to Download "Guaranteed Tips to achieve a Leak-free workplace" + A Surprise Bonus!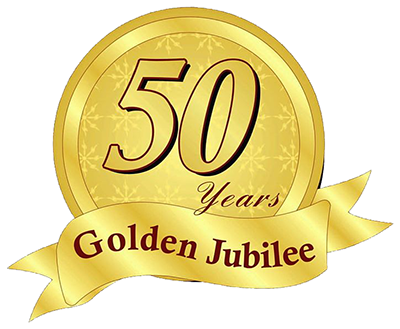 About Us
Hydraulics & Pneumatics (part of Ahuja Group), Jaipur is the Authorised Dealer of Gates Corporation, which is a leading manufacturer of Hydraulic Hoses in India.

Ahuja Group is the leading manufacturer of "TUFIT" Fluid Conveyance Products, like Hydraulic Tube Fittings, Hydraulic Hose Fittings and Assemblies using Gates Hoses, Seamless Tube and Tube Assemblies and accessories, providing a Single Source for precision-engineered solutions for a wide variety of engineering, machine tool, industrial and automotive markets.

It's best in class, manufacturing facility, measuring 10,000 square meters with CNC Machines to manufacture the hydraulic fittings and Uniflex, Germany machines for the hydraulic hose assembly and testing is an ISO 9001:2015 certified unit.

Ahuja Group is in the business of Promoting efficiency and enabling safety in the workplace. Each of its products and people is driven by this purpose. Ahuja Group supports its customers and enhances their productivity and profits, thereby adding value by providing reliable, consistent, leak-free dependable products and sharing technical know-how, 3 D Models, and the required Test Reports, resulting in an effortless procurement experience, for them.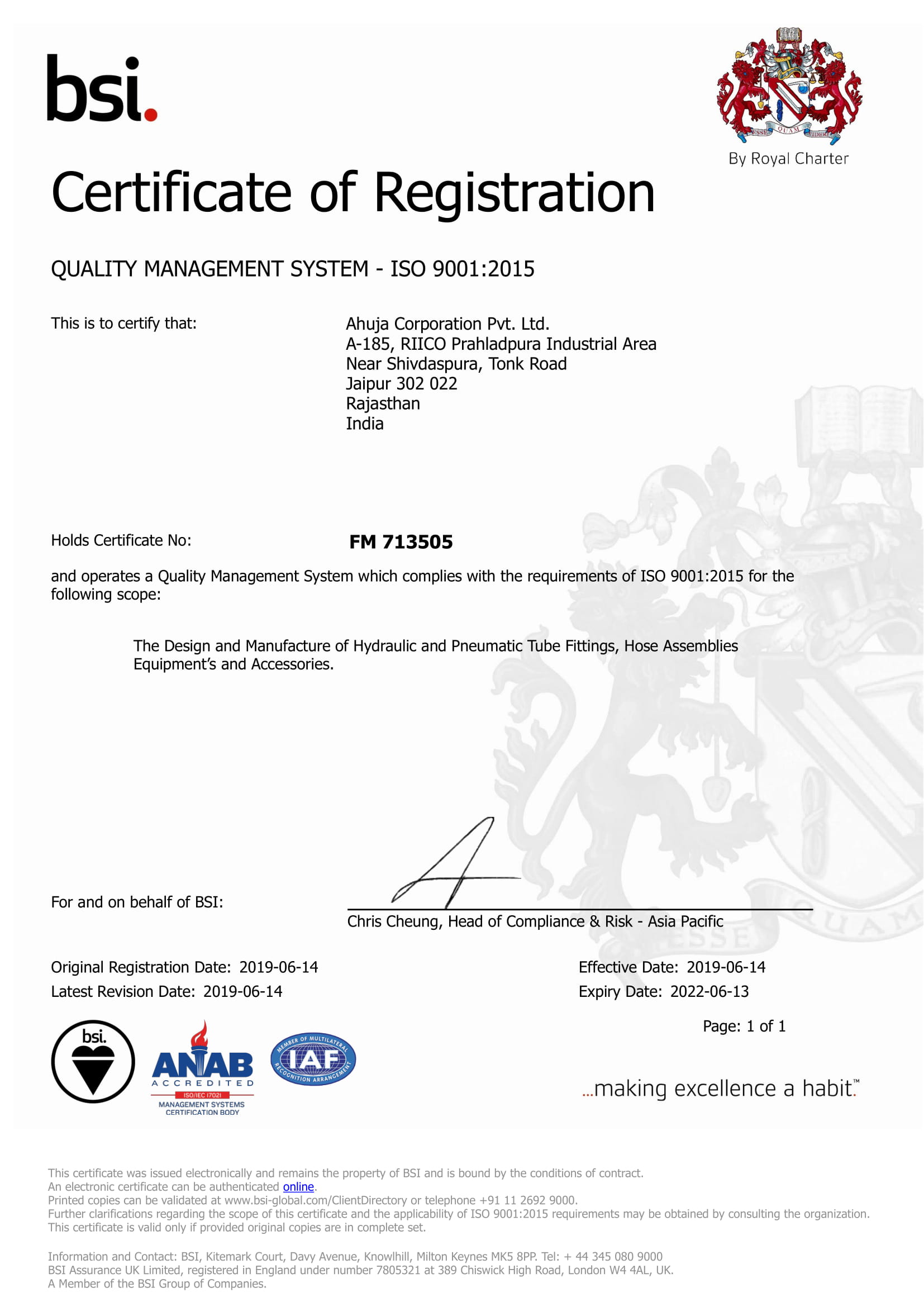 Manufacturing Process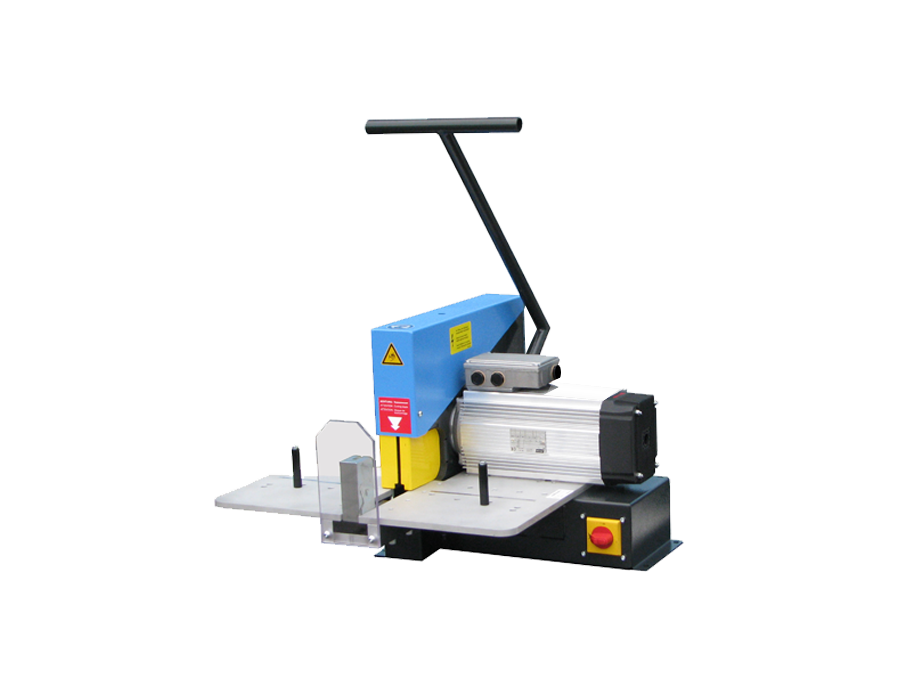 Step 1 - Hose Cutting using Uniflex, Germany Cutting Machines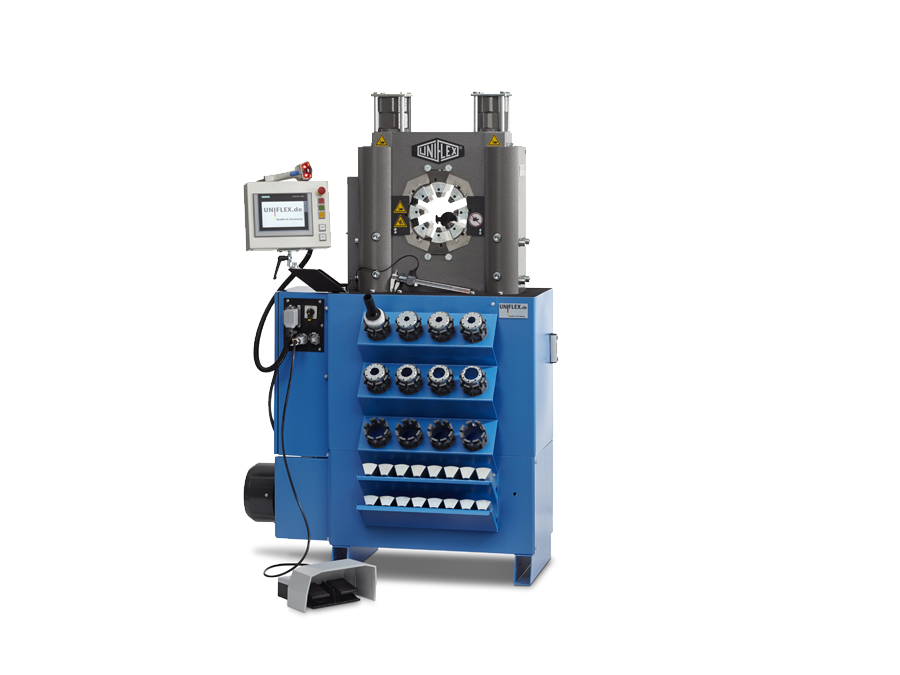 Step 2 - Hose Crimping using Uniflex, Germany Machines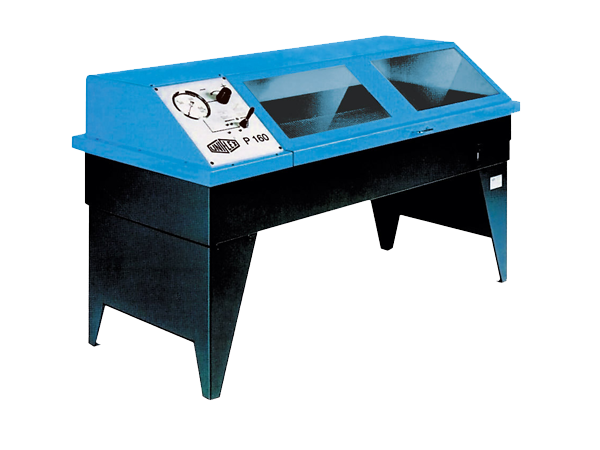 Step 3 - Hose Assembly Testing using Uniflex, Germany Machines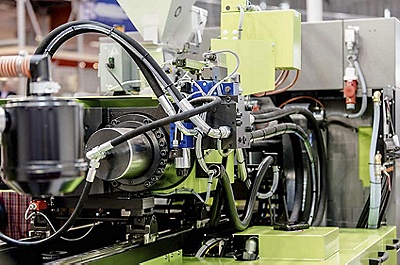 HYDRAULICS - STATIONARY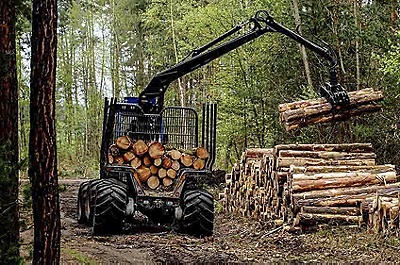 HYDRAULICS - MOBILE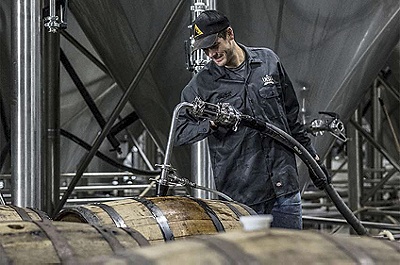 INDUSTRIAL FLUID
GATES DRIVEN BY POSSIBILITY
If it runs, we can help it run better. We're Gates, global leaders in power transmission and fluid power products and services. We serve customers across industries, bringing relentless innovation, and uncompromising quality to every product we make. Our reputation is built on over a century of experience, but everything we do is geared toward powering the future.
Products

Spiral Wire Hose, Couplings and Assemblies

Wire Braid Hose, Couplings and Assemblies

Textile Braid Hose, Couplings and Assemblies

Chemical

General Purpose

Material Handling

Water

Petroleum Transfer

Steam

Pressure Washer

Mining Hose