Hello,
We Are The Ahuja Group


Engineering Your Success

Established in 1970, Ahuja Group endeavours to build tomorrow's enterprises, optimise business and enhance end to end customer experience. We deliver quality beyond compare, to serve any customer, any channel at anytime. A team of passionate, innovative, committed young minds driven by an intuitive zeal serves our very purpose of seamless – thinking and working together and outperforming competition.
Our Brands
After surveying the demands of the customers for several years we have been able to achieve many milestones in our profession and we endeavour to achieve many more. Our brands are an exemplary landmark that dictate our success stories.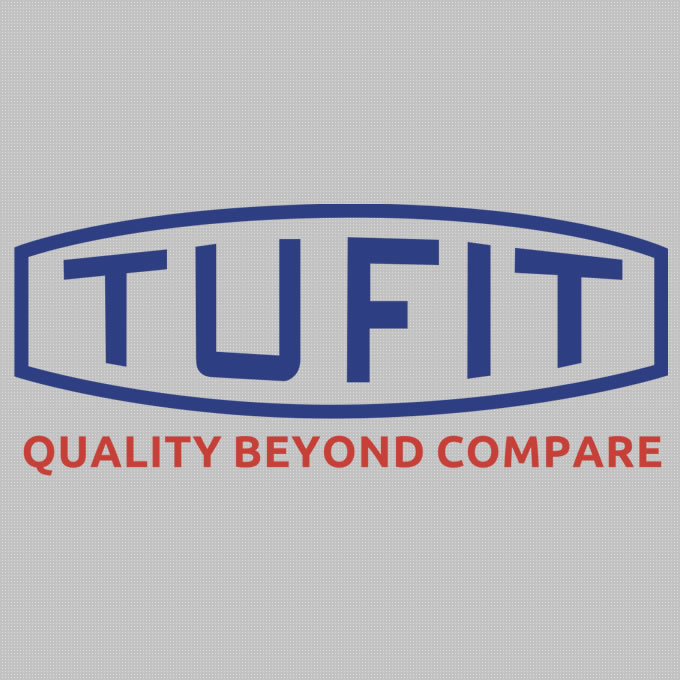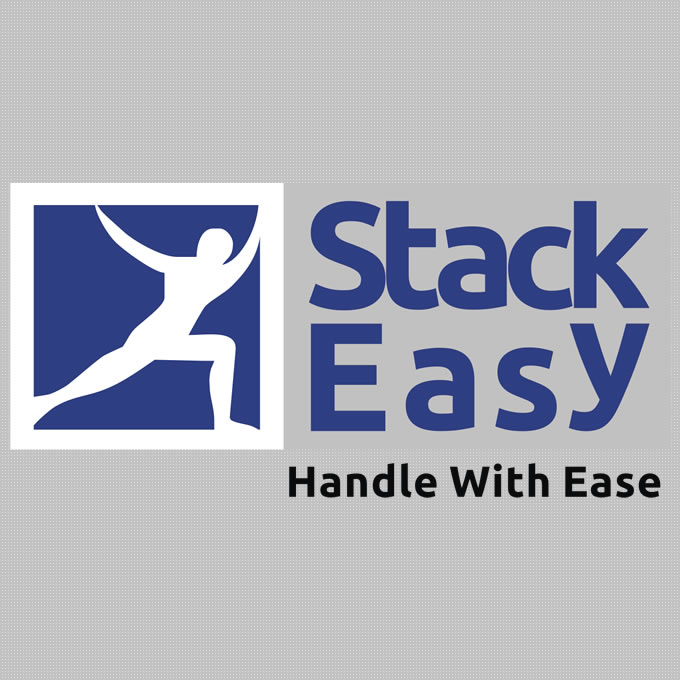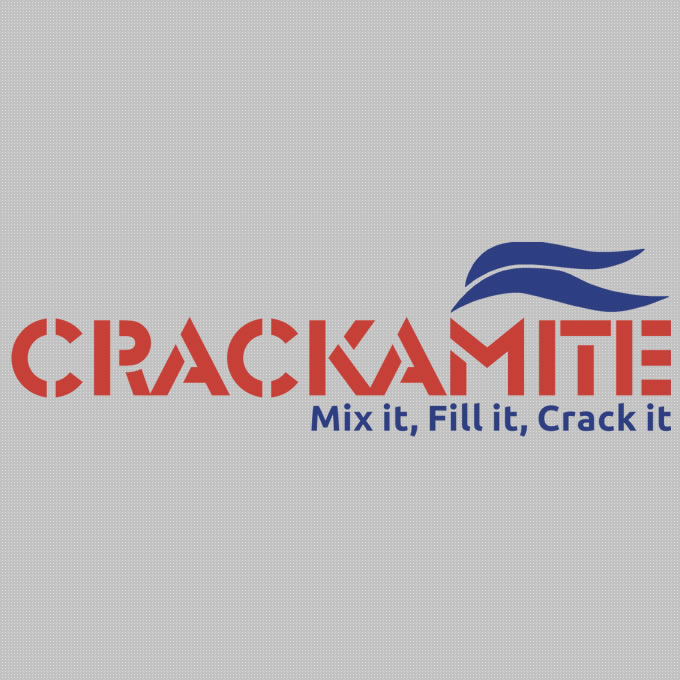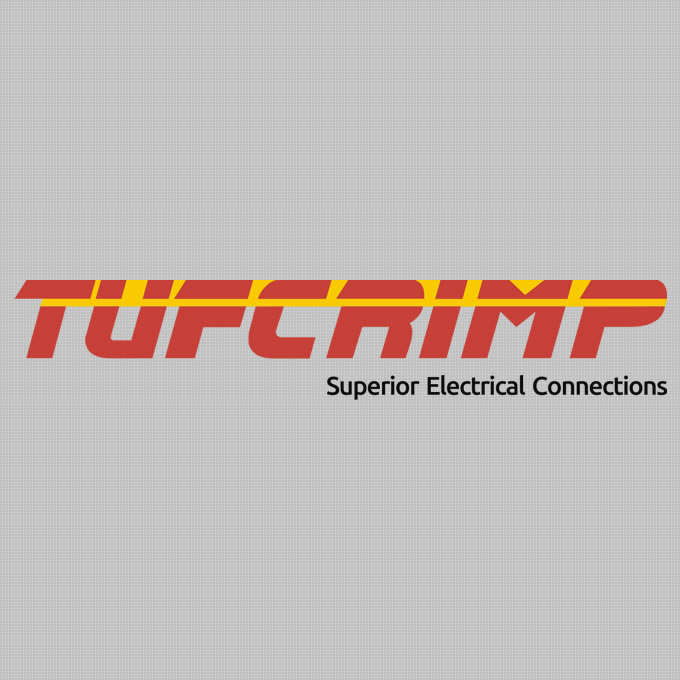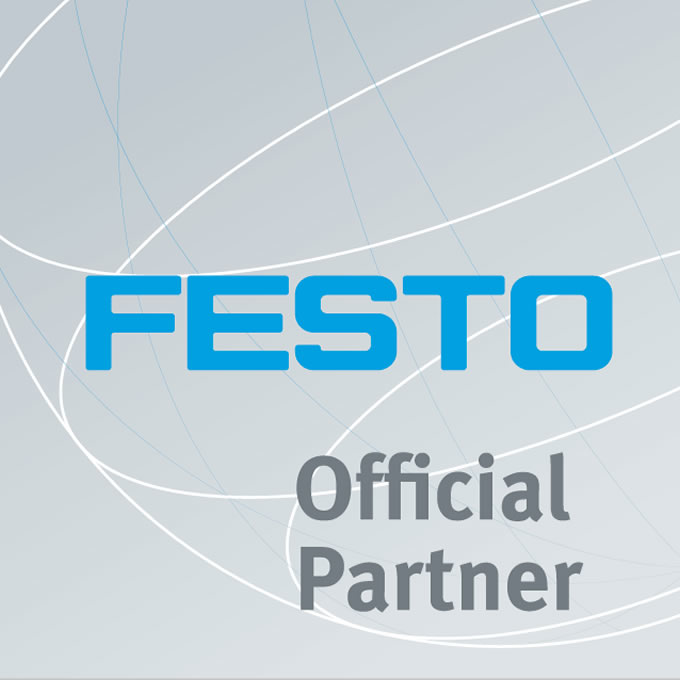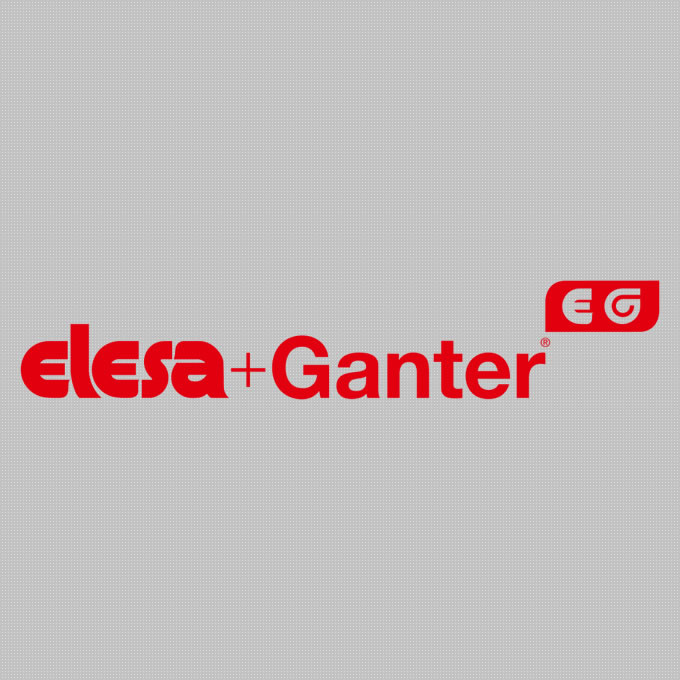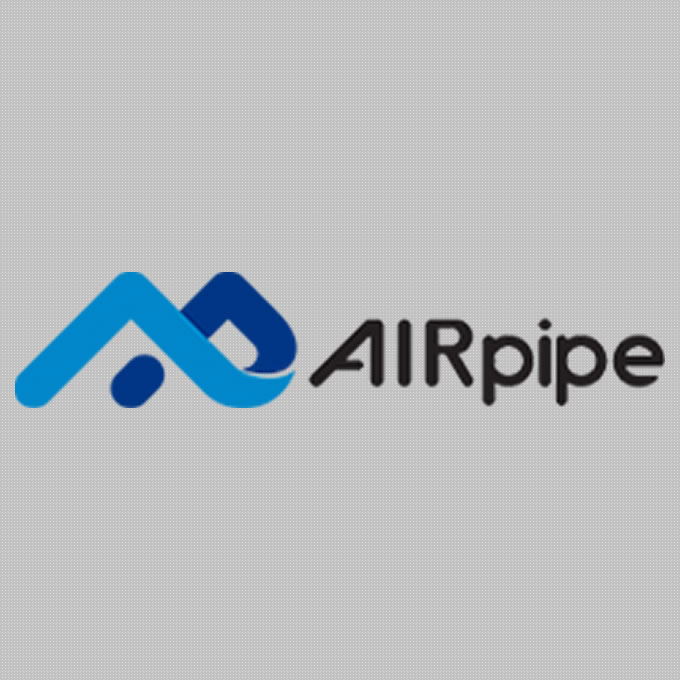 From the blog
Ability to continually improve comes from successfully achieving two seemingly competing tasks – productivity and growth. This section provides you with a sneak peak of our achievements.