Certifications, Awards And Accolades

Every

loyal customer is an award

enough for us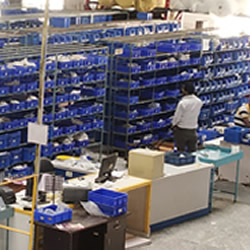 Ahuja Groups's strong emphasis on innovation, world-class products, quality customer service and professionalism has gained widespread recognition over many years. This culture of excellence has repeatedly won industry accolades and we have gained certifications towards our goal of our customers experiencing quality beyond compare. Various Ahuja Group brands have also received numerous industry awards for excellence and continuing quality excellence.
Here we would like to present a sampling of some of the certifications, awards and recognition we're particularly proud of:
Certifications:


Certifications are an important part of any organisations repertoire to build trust with customers and maintain the highest standards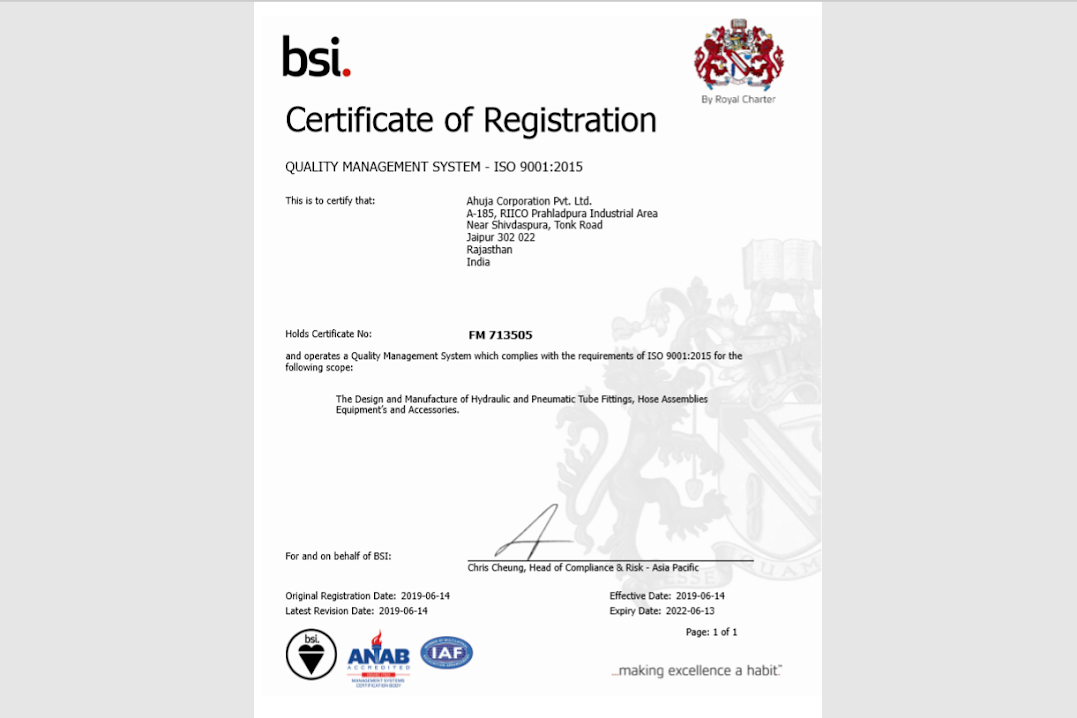 Accolades & Participations:


Participation in training and management programs are an integral part of the development of our teams
Accolades are reflection of Ahuja Groups' culture of excellence.
Rotaract Award
24th QC Circle Competition by CII
KAIZEN Activities by INPM
Extensive Participation in worldwide Exhibitions is part of our bid to be closer to our customers.
Memberships & Partnerships:


Partnerships
To be the best-in-class and to provide the best to our customers, we keep endeavouring to form partnerships with the best in the industry.
GATES
Dealer for widest range of hydraulic hoses and hose assemblies
FESTO
Official Partner for widest range of automation accessories
FLUC GmbH
Our German Technology Partner