Infrastructure

Total Customer Satisfaction


drives everything we do

The Ahuja Production System
The Ahuja Group is a continually improving conglomerate and has become one of major player in the market today with thousands of valued customers. We have a dedicated team of experienced and highly qualified engineers to cater the needs of our valued customers which has earned name for the Ahuja Group brands globally. The value of Ahuja Group products is also defined by our commitment to support customers, which includes product design, technical support and after sales support. Ahuja Group products reach customers through the group's marketing organisation and through a network of independent dealers and distributors. We have now also added our online e-commerce product and service delivery presence to further facilitate product and service delivery and be closer and easier to reach our customers.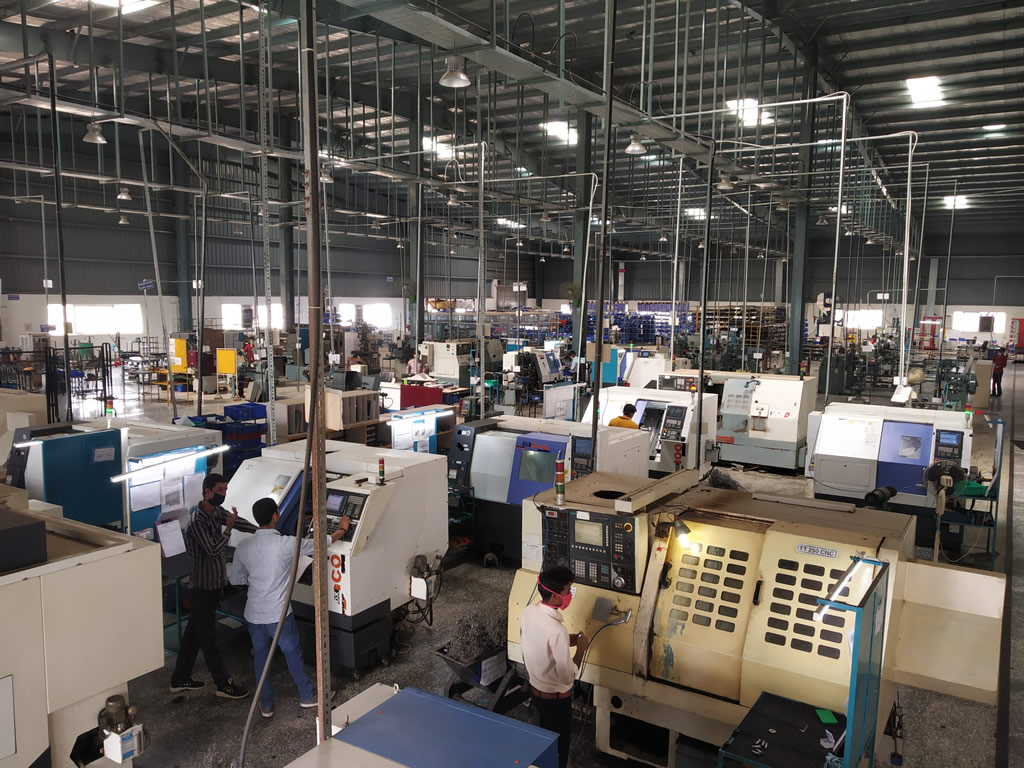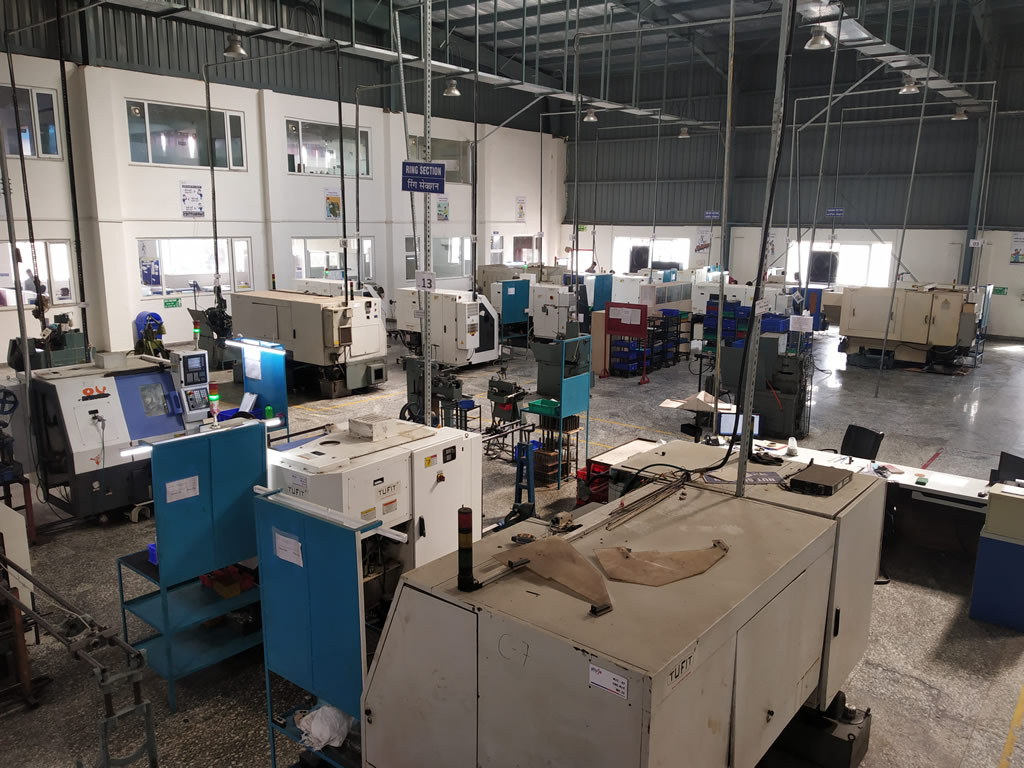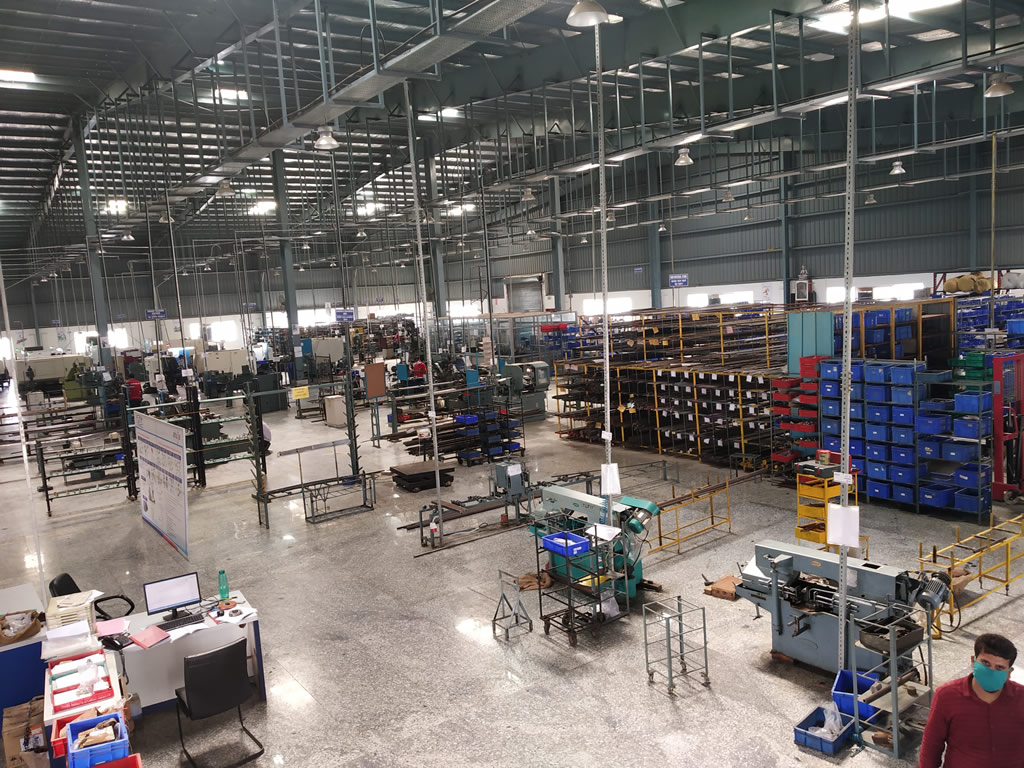 Our manufacturing facilities are strategically positioned to cover the major markets, with the main facilities located in India, Germany and China. The distribution and production network allows us to grasp the specific needs of our regional customers while retaining a global perspective.
Ahuja Group is committed to a policy of Total Quality in all aspects of its operation. We manufacture our products to deliver performance excellence through defect prevention and continuous improvement programmes to meet and exceed customer requirements.
All employees and service team members are trained to understand the requirement of quality standards, regardless of their function as quality affects every aspect of the business. Accordingly, each employee is mentored on the importance of quality in their role, to ensure customers receive consistent 'high quality' products and services.
Ahuja Group believes that the achievement of an International quality standard is not a single event but an on-going commitment, which remains a continual obligation.
Our production systems, inspired by the Toyota Production System, empowers team members to optimise quality by constantly improving processes and eliminating unnecessary waste in natural, human and corporate resources. The Ahuja Production System influences every aspect of Ahuja Group's organisation and includes a common set of values, knowledge and procedures. It entrusts employees with well-defined responsibilities in each production step and encourages every team member to strive for overall improvement.

As a result, the Ahuja Production System delivers the following key benefits:
Quality inherent in all Ahuja Group's products and services
Costs are kept to a minimum thanks to a good return on investment
Delivery is on time, and to the expected standard, allowing Ahuja Group's customers to plan and maintain their operations successfully
Environmental concerns are shared by Ahuja Group and its customers, from manufacturing through to recycling at end-of-life
Safety is the Ahuja Group's constant concern – both for its employees and for those of its customers.
The Ahuja Service System
One call takes care of all your after sales service, maintenance contracts and training needs - that's the Ahuja service system.
Preventing a problem is always better than fixing one. That simple philosophy is behind all our service contracts as they are designed to reduce operational risks and help provide you with a trouble-free operation.
Be it emergency breakdown repairs or scheduled preventative maintenance or employee training, Ahuja Group is always at your service. No matter where you are or what your service problem, at Ahuja Group we have the resources, the skills and the experience to keep all your equipment and personnel on the move.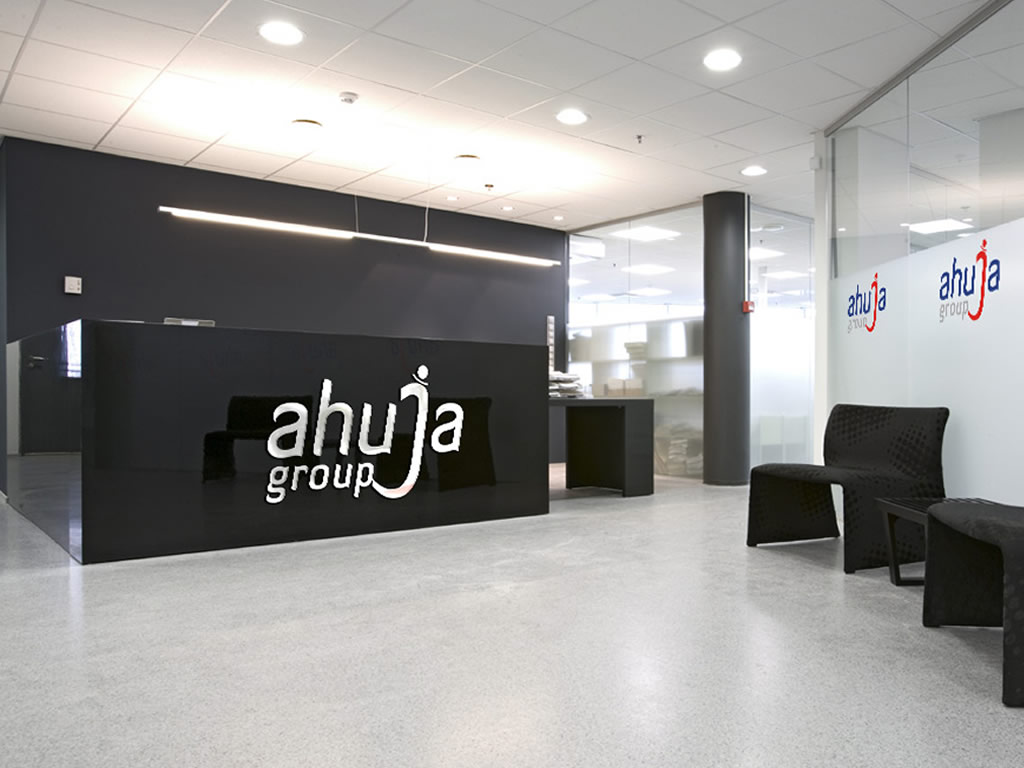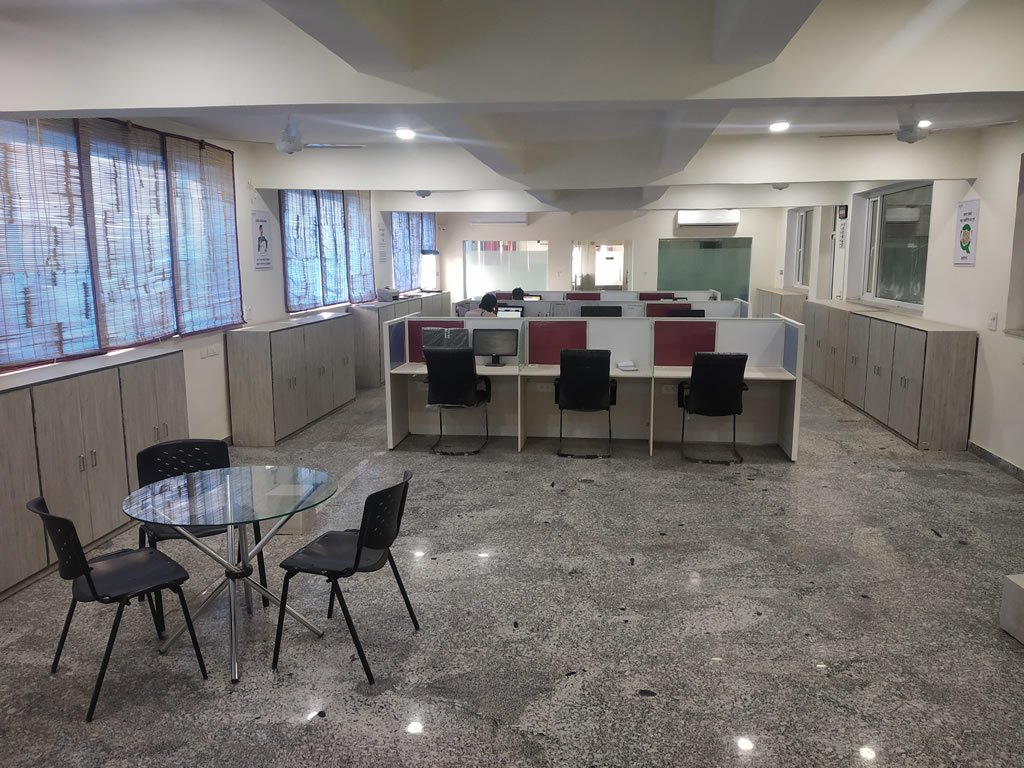 Why choose Ahuja Group Service System?
We service and repair all products and equipment manufactured and distributed by us
We have field and resident service technicians with express parts delivery
Our single maintenance and specific maintenance agreements provide you peace of mind
We also provide training as part of service support - creating a culture of safety
Our pricing system is one of the most transparent in the industry
Training, whether specific or general, provides your personal with the training they need to perform tasks and use equipment, but it can also help operators to work productively, cause less damage to their equipment and goods and even show them how they can work efficiently, saving money and the environment. Ahuja Group instructors will help your employees understand the special features of their equipment that will help them work most productively.
Ahuja Design and Development
At Ahuja Group our Design and Development strategy integrates business, developmental and intellectual property and standardization strategies
With multi- polarization of the world economy and intensifying global competition, the management environment is in a transformational stage. To thrive in these circumstances, the Ahuja Group has set up a robust management structure and strategy that aims for balance between "growth," "profitability and efficiency" and "soundness," with an emphasis on making strong businesses even stronger.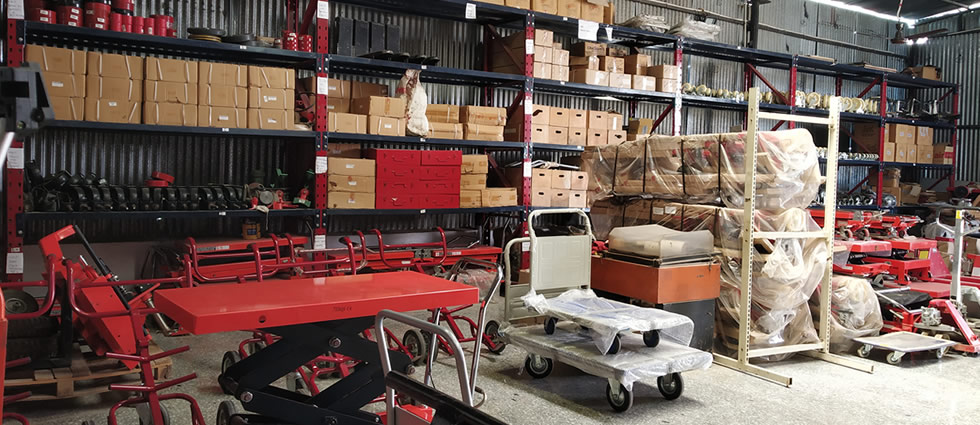 In line with group-wide management initiatives, our research and development centres carry out D&D activities that integrate business, developmental and IP/standardization strategies. More specifically, to improve earnings strength, we are striving to optimise performance and quality and to control costs, as we move ahead with D&D on next-generation technologies that will reduce negative impact on the planet's environment.
In addition to engaging in independent D&D on the future technologies that will assure our continued growth, we are also tied-up with international research and development companied such as FLUC GmbH to develop the world's highest-class technological capabilities. Making the most of our strengths as a comprehensive manufacturer and service and training delivery experts, we share the technologies accumulated from research and development throughout the organization and incorporate them into the various products and service activities of the Ahuja Group companies. By acquiring intellectual property rights and through our involvement in international standardization activities, we will continue to apply our technologies as we develop our products and services globally and contribute to society.